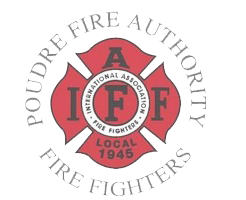 Local 1945 wanted to take a mintue to thank the members of Station 5 for coming together and helping improve the life of a community member outside of the emergency setting. Local 1945 is proud to have you as part of our membership. Although you dont want recognition, you deserve it!
We know that each of our firefighters are always doing extra things for our citizens that are outside of our job description. These actions should be acknowledged, but rarely are.
Thank you for going above and beyond the job.
Click HERE to read the article posted in the FC Coloradoan.
Click HERE to look at the GoFundMe and please share it.